NFPA 70E Training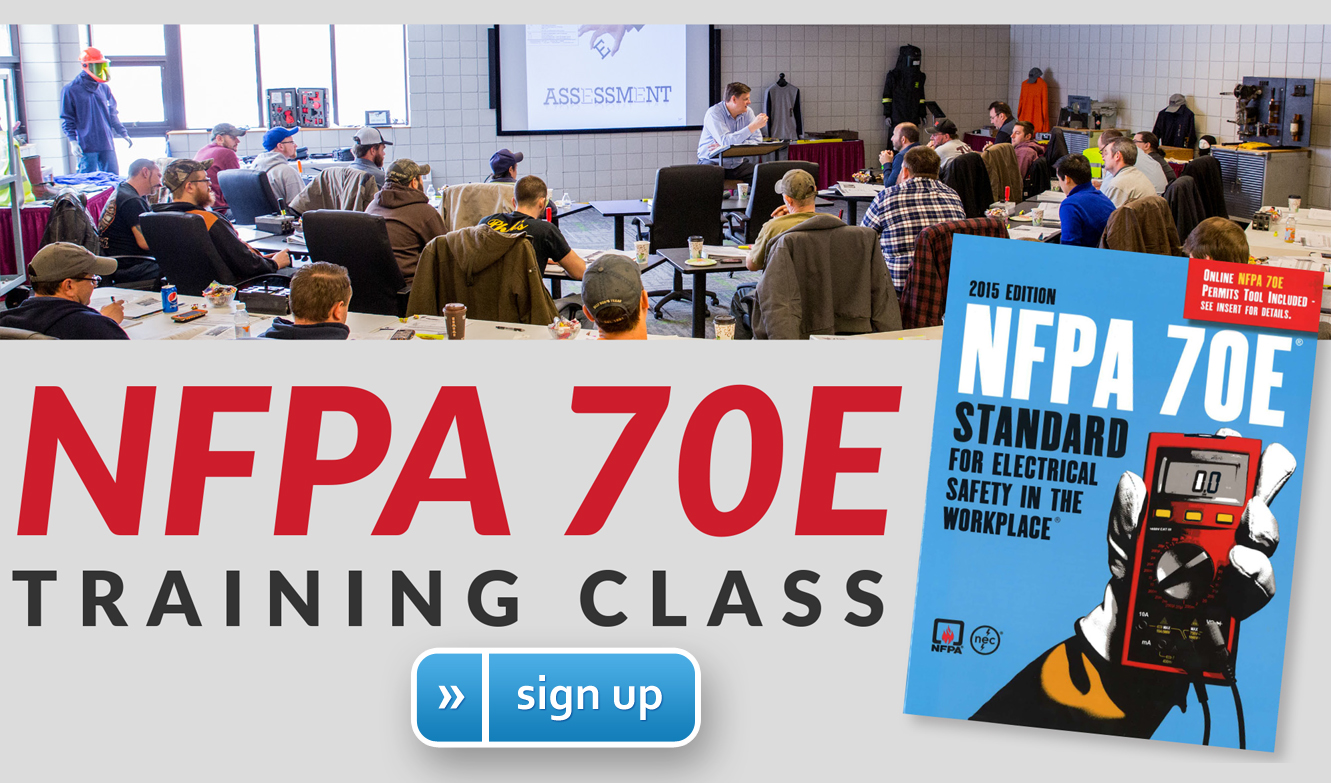 Mike's electrical and safety career combined has spanned over 40 years. He was the owner of an electrical contracting company for more than 10 years and later held various positions in management for several electrical contractors where projects ranged from commercial, industrial, governmental, nuclear, and institutional sectors. With his diversified safety background, he has subsequently invested 20 years in this field which included being a safety manager for USA's 20th largest electrical contractor. Throughout his career, Mike has contributed to modernizing existing PPE to enhance functionality, comfort and user safety.
Mike has provided NFPA 70E safety compliance training to over 100 electrical contractors and many Fortune 500 companies worldwide. Customers who have attended his seminars include: Kellogg's, Quaker Oats, Nestle, ATI, U.S. Steel, Westinghouse, GE, ABM, EQT, First Energy, JLL, U.S. Armed Forces, VA Hospitals, OSHA, NIOSH, Merck, Energizer, Welch's, Cummins, AK Steel, Herr-Voss, Penn United, VIS PDM, Hey Electric and Yahoo! to name a few.
Mike is an IBEW Local 5 Inside Journeyman Wireman and early in his career was a Journeyman Lineman for a large utility company. He is often called upon by the industry to speak at meetings and seminars to address safety concerns and has also been requested to provide professional witness services. You will find that Mike has authored featured articles in general industry safety periodicals furthering the education of safety electrical work practices.
Passionately supporting the importance of how the industry confronts NFPA 70E challenges, Mike has put into motion an innovative, energized training corporation that will revolutionize safety work practices globally. His motto is "Your life wasn't created by accident, so don't let it end in one". So Mike is beckoning every workforce destined to provide a safe work environment, to experience 70E Solutions firsthand.